About Us
MI & AS is a well-established firm based in Godalming, Surrey that provides independent financial advice.
Since 1974 we have provided bespoke financial advice with the sole aim of providing the highest level of individual service to clients seeking advice on all financial matters.
Our website has two fundamental aims. Firstly, to provide our existing clients with access to all the information they may need to get the most out of what we have to offer – including access to any information that may be relevant to their specific existing arrangements. Secondly, to provide an overview to individuals who are considering whether to appoint us as their advisers.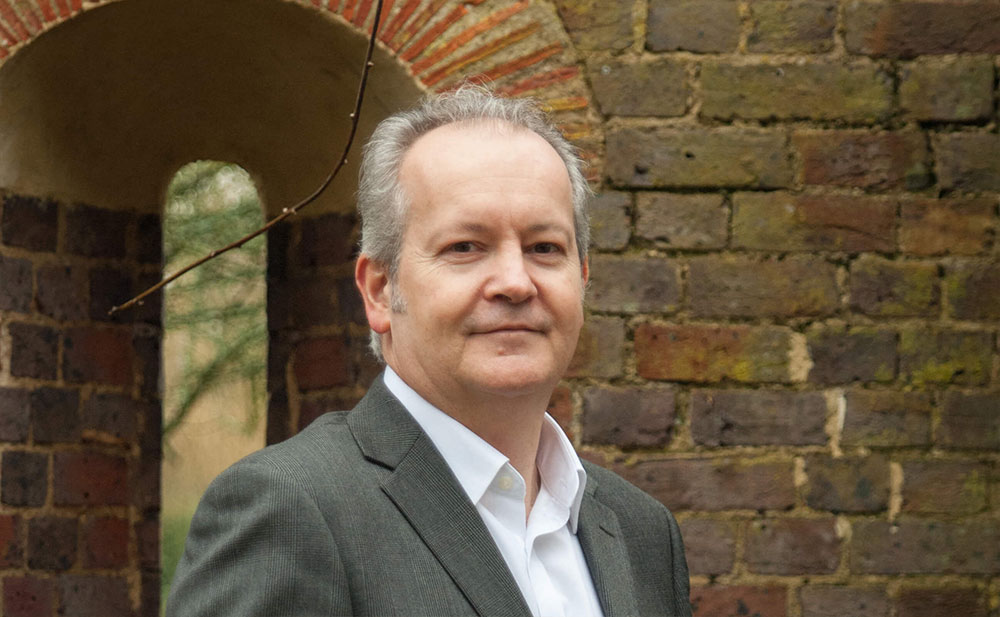 Andrew Rowland
Partner
Andrew began his career in the financial services industry in 1988, working for NPI. He joined MIS in 1998 and became a partner 4 years later.
Andrew holds the Diploma in Financial Planning and specialises in providing individual and bespoke financial planning advice to clients including the ever complex area of the NHS pension scheme.
As well as providing advice, he acts as the Compliance Officer and oversees the general management of the firm.
Outside the office Andrew enjoys all sports, often from the safety of his armchair or stadium seat, travel and eating out.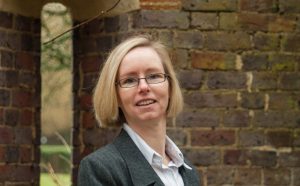 Sandra D'Arcy
Financial Planner and Paraplanner
Sandra, who has been in the financial services profession since 1988, joined our firm in January 2011. She holds a BCom degree in Economics and Business Management, a Trustee Licentiate Diploma and the Diploma in Regulated Financial Planning.
As the paraplanner for the firm, her main responsibilities include the preparation of investment and pension reports, product research and keeping up with industry developments. She is a key member of the Investment Committee.
In addition to her paraplanning role, Sandra is a qualified financial planner and provides advice to a panel of clients.
In her spare time she enjoys reading and travelling, both in the UK and abroad.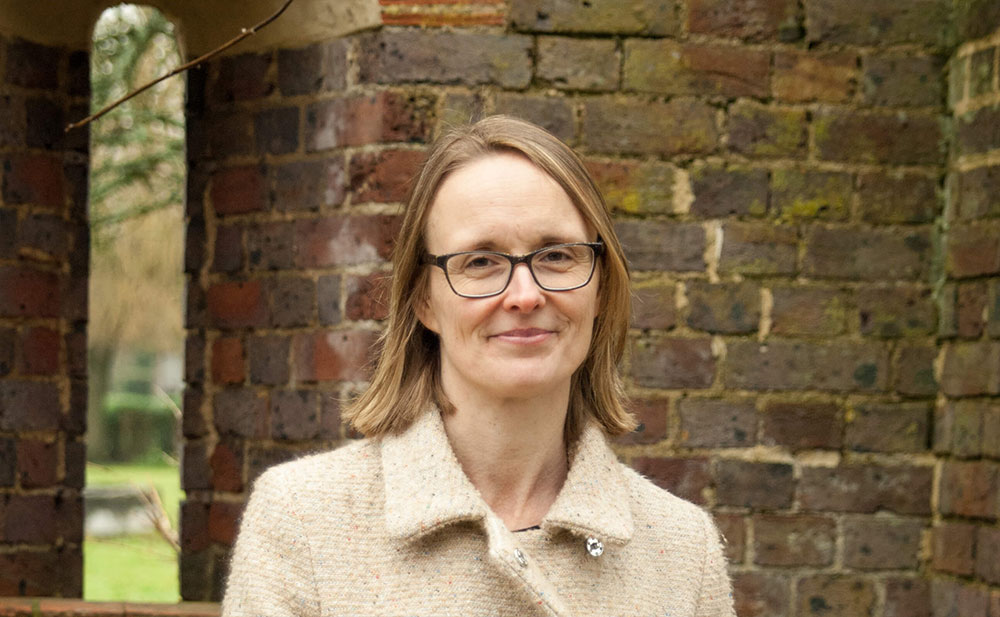 Jo Rogerson
Office Manager
Jo is the Office Manager and has been with the company since May 2008. Prior to joining the company she gained years of administration and leadership skills working for small and medium sized companies.
Whilst she has gained credits towards the Certificate in Financial planning, her main focus is as the contact with our platform providers, recruitment and training of staff and the day to day running of the office.
In her spare time Jo enjoys playing netball for fun, is the treasurer of the school PTA and organiser of drinks nights for fellow mums.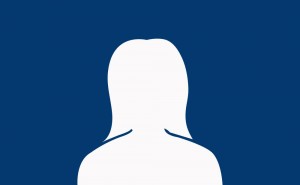 Catherine Holcombe
Paraplanner Support
Catherine joined MI & AS in September 2018 as paraplanner support, assisting Andrew by collating information to aid report writing.
Having worked for many years as an accountant in both the private and public sector, she decided to move into financial services. She has obtained the Certificate in Financial Planning and is now working towards the Diploma.
When not in the office, Catherine is often found in her garden. She enjoys crafts and belongs to a book group which she founded 15 years ago.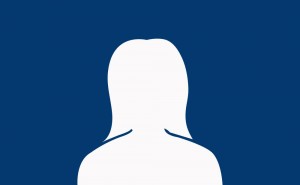 Lauren Hotston
Advisor Support
Lauren is an Administrator and joined the firm in January 2018. Lauren works alongside Debbie and Vicky providing all administrative support both internally for the team and externally for clients.
Lauren is also a part-time yoga teacher, which she does in her spare evenings and weekends. She also loves running in the Surrey countryside and enjoys cooking and baking.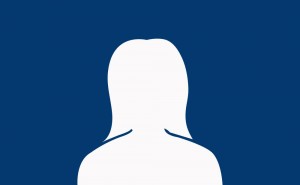 Debbie Alexander
Advisor Support
Debbie is an administrator who joined the firm in July 2017 after living abroad for 3 years. Debbie works together with Lauren and Vicky to provide administrative support for the firm and its clients.
Debbie likes to travel, is interested in all aspects of health & fitness and is a keen 'park runner'. She also has a passion for nature, animals and art. She can frequently be seen visiting the many galleries here in Godalming.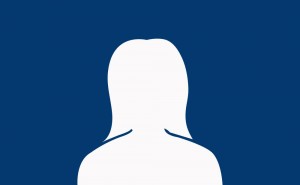 Vicky Crawford
Advisor Support
Vicky is an Administrator and joined the firm in 2019 as maternity cover for Lauren. She works alongside Debbie and Lauren providing all administrative support both internally for the team and externally for clients.
She is a keen cook and enjoys keeping fit by partaking in jungle body classes and taking her young boys for woodland walks.
Whilst the firm's name suggests that we specialise in providing advice to the medical profession, the firm has always welcomed clients needing financial advice from both inside and outside the medical world.
In the early days of the firm one thing became abundantly clear – junior doctors do not have a great deal of time. This did not negate their need to give careful thought to their finances, especially those who had young families.
What medical professionals need, and indeed what people from outside the medical profession need and increasingly demand, is guidance through the complexities of their financial arrangements, delivered in a professional yet highly personal manner.
The principles and ethics that form the backbone of the firm apply to everyone equally and whilst the medical profession is at the core of how we began, we offer the same quality of service and integrity to every new client of the firm.
The foundation on which financial advice is based is one of trust and which requires clear, open communication.
Our philosophy has always been based on the fundamental belief that the best interests of the client are the most important consideration, as the client is at the heart of the advisory process.
MI & AS traces its roots to 1974 when the original two partners as Richmond Associates arrived at the view that medical practitioners, particularly junior doctors and housemen needed help with their finances.
As the firm developed, the partners established contacts with other professional firms focussed on the same niche market including Williamson West.
The associations continue to this day, to the mutual benefit of clients and the firms alike.
We advise people from all walks of life that find themselves requiring financial planning or advice, be that advice on NHS pensions, guidance on ever complicated pension regulations or a review of existing financial arrangements, to name but a few.
Due to the longevity of the firm, we now find ourselves advising 2nd and 3rd generations of some clients.
The concept of TCF was introduced by the regulator, the Financial Conduct Authority (FCA), with the purpose of delivering improved outcomes for retail consumers.
It has always been at the heart of our business and so required no change in the way in which we conduct business with our clients.
The advice we provide is based on the clients' circumstances, requirements and approach to investment risk which is central to ensuring that it is appropriate.
This will ensure that in a discussion with the client, an explanation of all the options available is given and how the advice being recommended was reached and why.
Once an arrangement has been in place it will be reviewed and, if needed, changes to the arrangement made.
DID YOU KNOW?
In recent years, Godalming has been ranked the UK's third most desirable property hotspot, voted the fourth best area of the UK in which to live and judged in 2013 – the highest quality of life in Great Britain.
We'd love to hear from you