Below you will find guides regarding various topics which provide an overview to increase your understanding. They should not be seen as providing advice and you should contact our office for further information.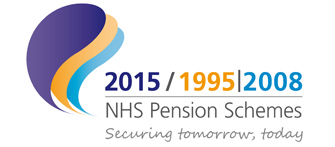 National Health Service Pensions Schemes
This site provides information on all the NHS Pension Schemes for all medical practitioners and staff who have benefits within the NHS.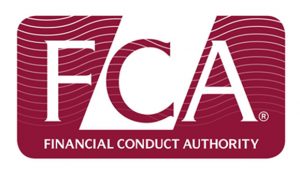 The Financial Conduct Authority is the conduct regulator for 56,000 financial services firms and financial markets in the UK and the prudential regulator for over 24,000 of those firms. They were established on 1 April 2013, taking over responsibility for conduct and relevant prudential regulation from the Financial Services Authority.
DID YOU KNOW?
The woollen trade was very important for the town in the later Middle Ages and during the 16th century. Godalming grew into a thriving centre for the cloth industry. This, however, started to decline in the 17th century, being badly affected by the plague of 1636-7.